SCI-FI Science Camps
Registration is now open for our In-Person Winter Clubs
For more details click on the "Saturday Clubs" tab!
Looking for fun and engaging STEM activities? We have activity books and more under the Teaching/Parent Resources Tab.
You can also find us on our YouTube Channel and Facebook page - SCI-FI Science Camps!
See you soon!
Register Online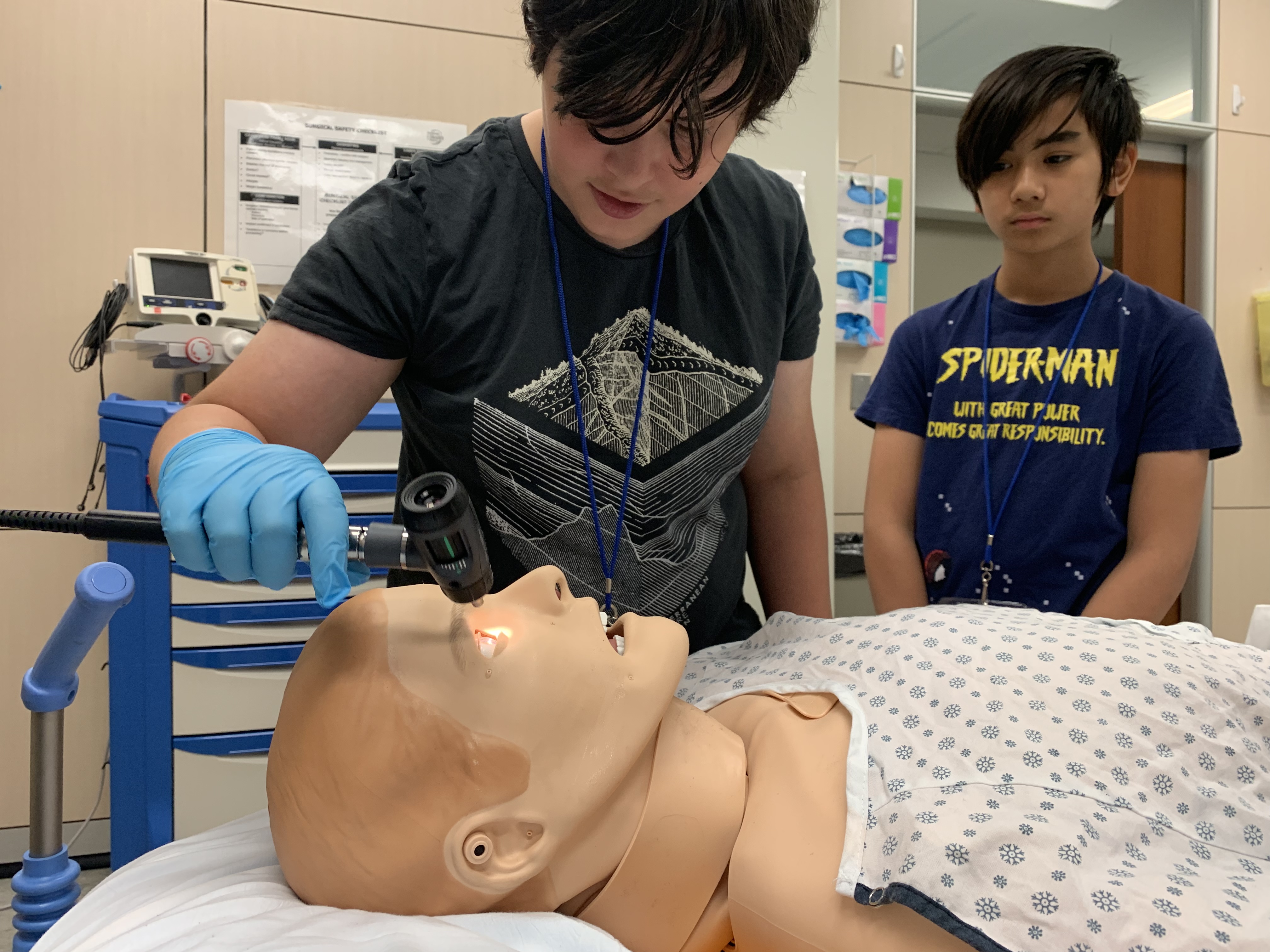 Sign up for our Summer Camps, Saturday Clubs, and Girls Programming.
Classroom Workshops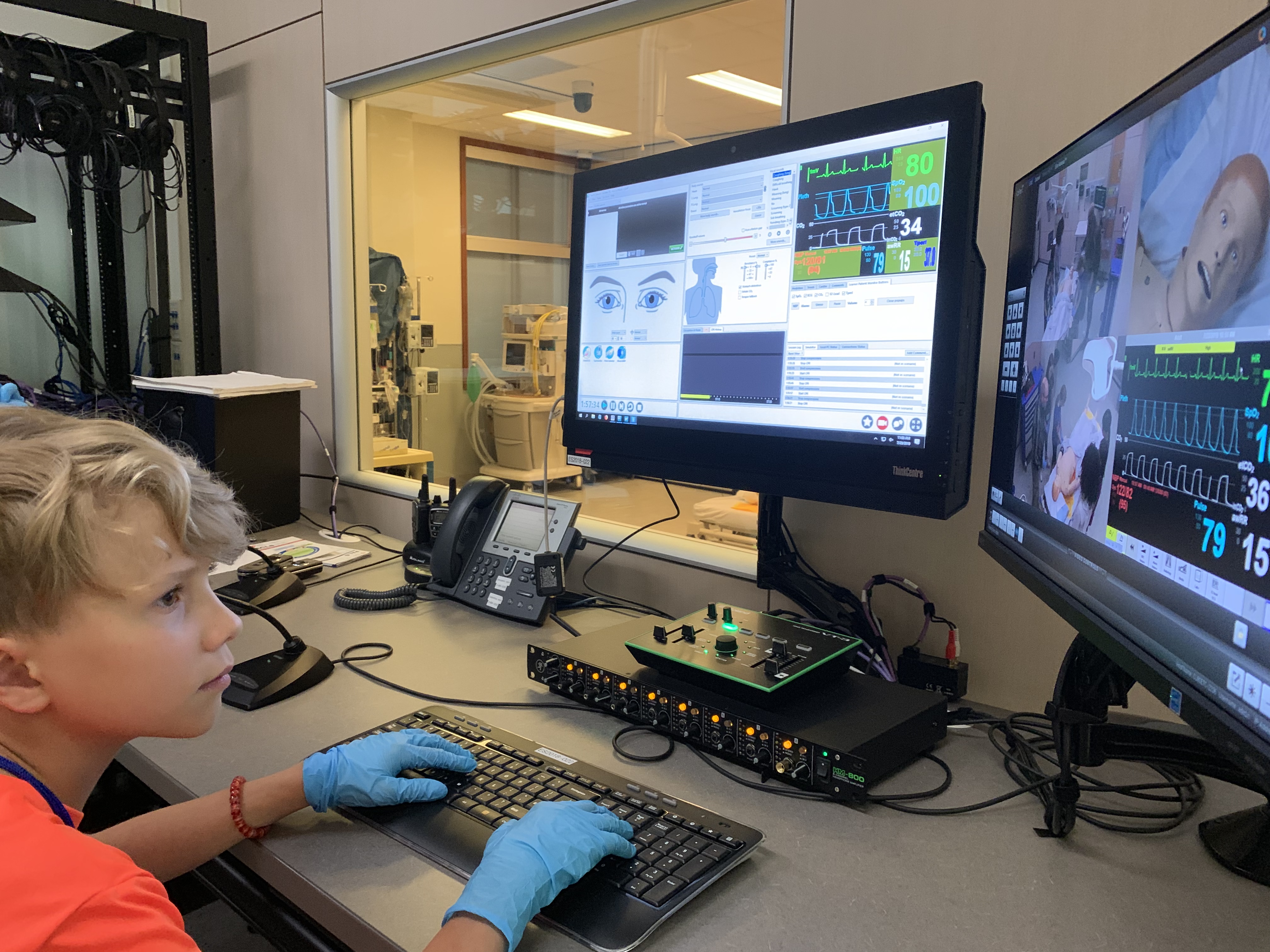 Are you a Teacher? Sign up for our 1 hour Classroom Workshops.
Volunteer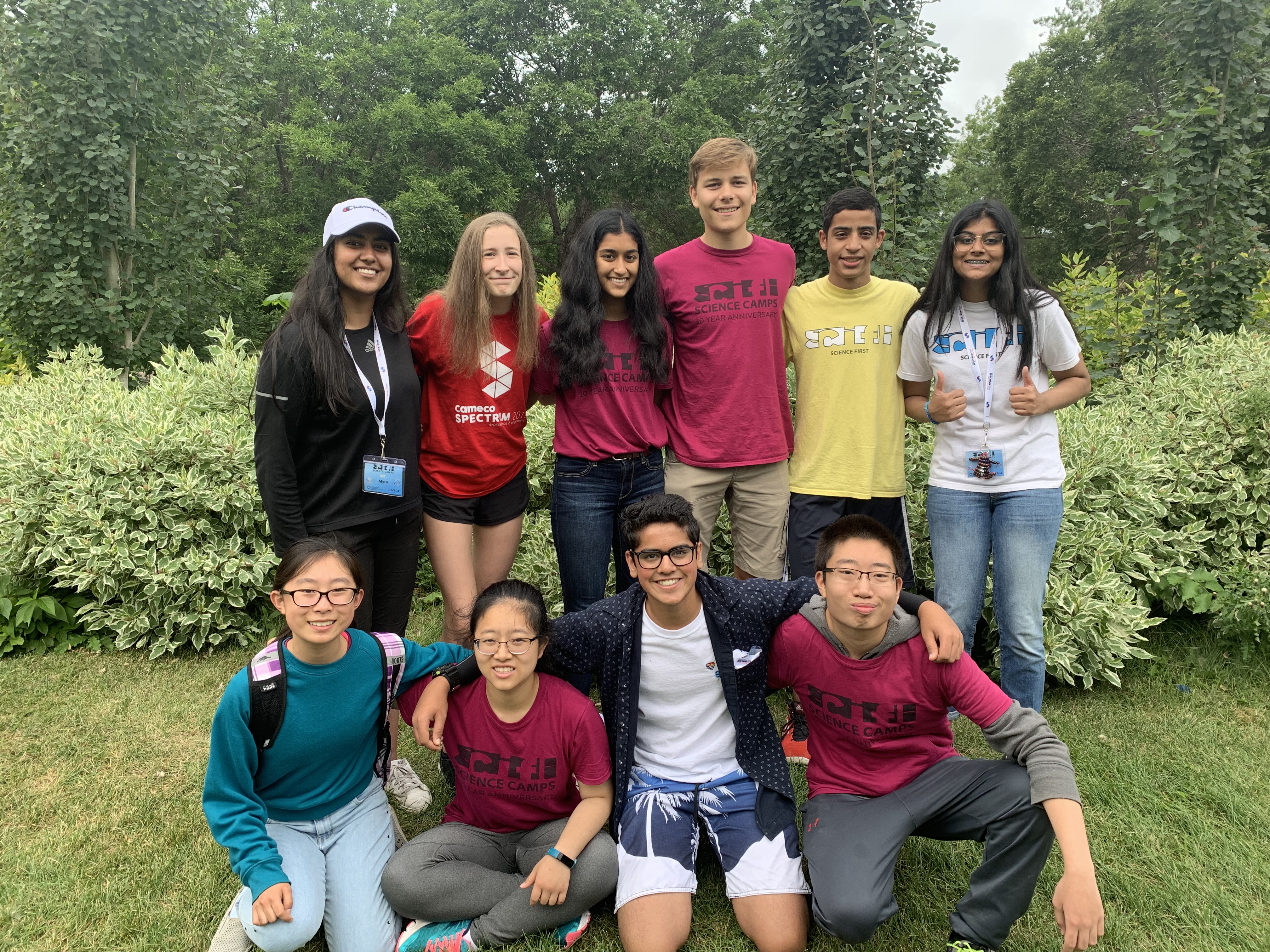 In High School? Passionate about STEM? Join our CIT program!
Welcome to SCI-FI Science Camps
2022 marks the 32nd Anniversary of SCI-FI Science Camps inspiring Saskatchewan's youth through fun, hands-on science, and technology programs.

Each year we reach more than 10,000 youth from all across Saskatchewan through school workshops, summer camps, and Saturday science clubs.


Actua Website