SCI-FI Science Camps
Registration is now open for our Online School Workshops, and our Online Girls Coding Club!
Looking for fun and engaging STEM activities? We have activity books and more under the Teaching/Parent Resources Tab.
You can also find us on our YouTube Channel and Facebook page - SCI-FI Science Camps!
See you soon!
Register Online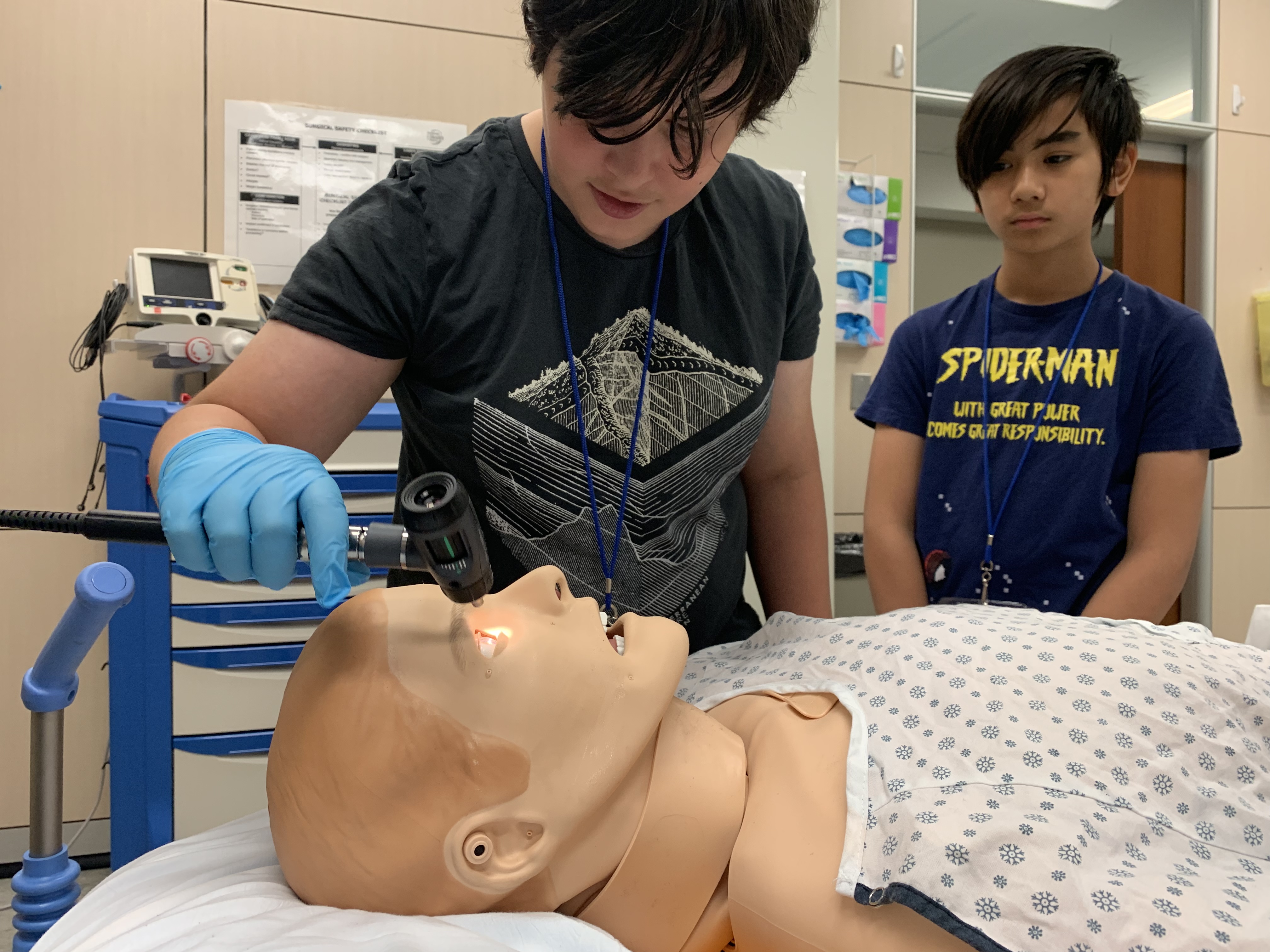 Sign up for our Summer Camps, Saturday Clubs, and Girls Programming.
Classroom Workshops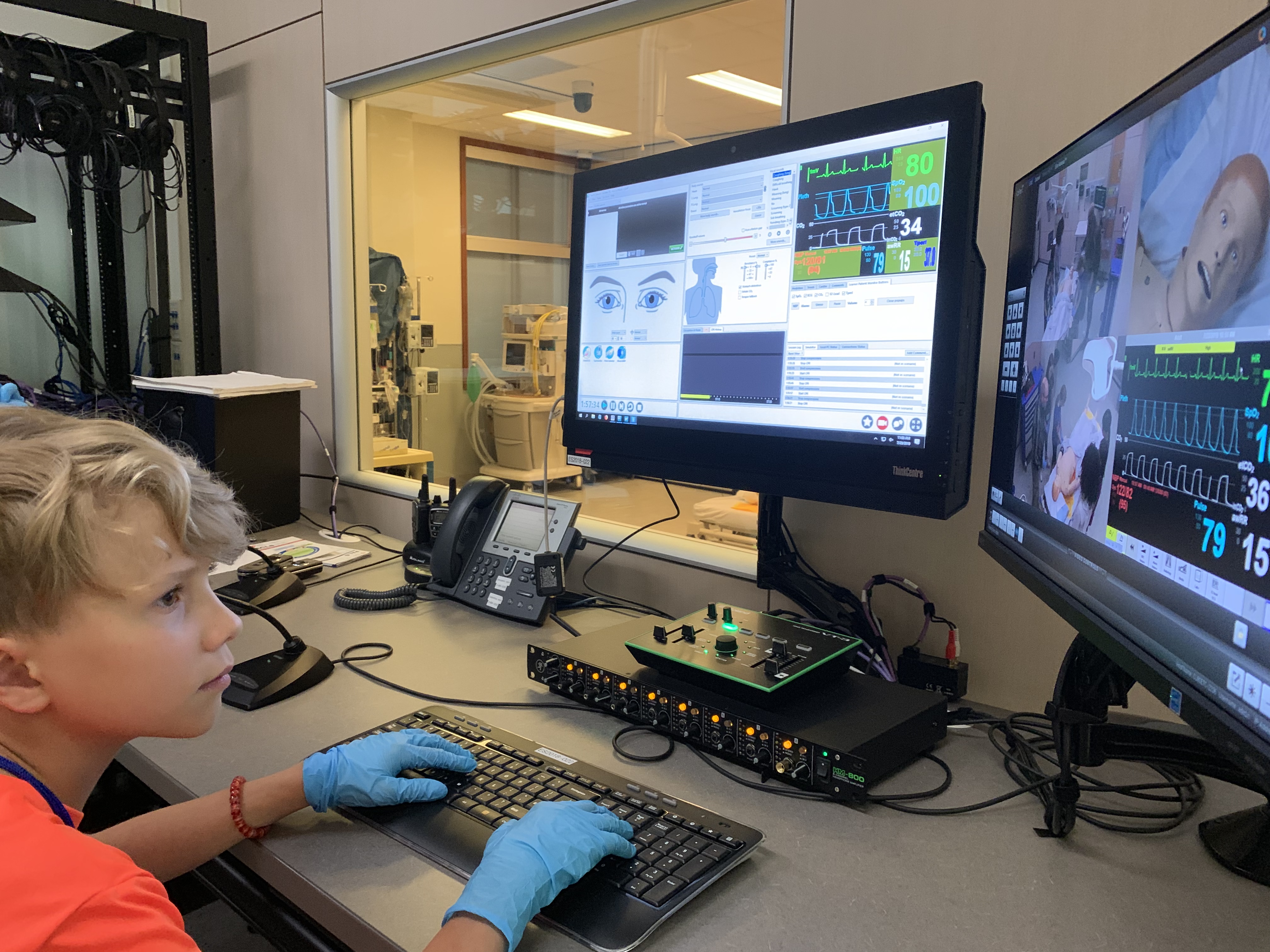 Are you a Teacher? Sign up for our 1 hour Classroom Workshops.
Volunteer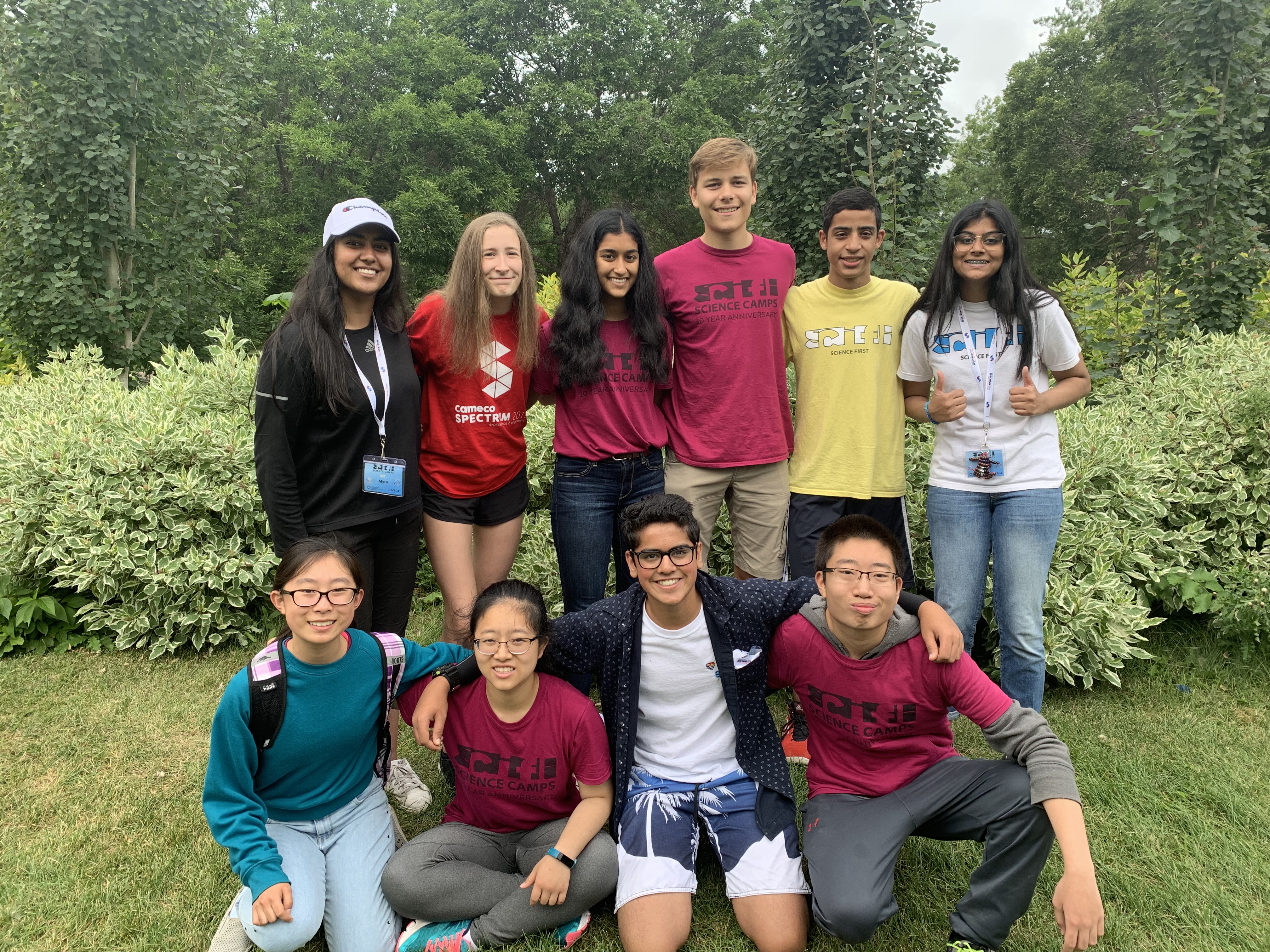 In High School? Passionate about STEM? Join our CIT program!
Welcome to SCI-FI Science Camps
2020 marks the 30th Anniversary of SCI-FI Science Camps inspiring Saskatchewan's youth through fun, hands-on science and technology programs.

Each year we reach more than 10,000 youth from all across Saskatchewan though school workshops, summer camps, and saturday science clubs.


Actua Website